Our course will give a basic introduction into the fascinating research field of cold atoms and ultracold quantum gases, which offers many exciting opportunities for young researchers.
Twelve lectures given by experts from Innsbruck, Heidelberg, Vienna and Trento will cover the basic concepts of laser cooling and trapping, Bose-Einstein condensation, ultracold Fermi gases, ultracold molecules, strongly correlated quantum gases, optical lattices, and Rydberg systems. In addition, students will be given the opportunity to visit state-of-the-art laboratories at the University of Innsbruck and the Institute of Quantum Optics and Quantum Information (IQOQI).
The course is primarily aimed at students at an early stage (it is not a PhD school). If you just received your bachelor degree and you are studying early in your Master's program, you are in the main target group. The course is also addressed to first-year PhD students who recently joined the field. Specialized knowledge is not required. Students should have basic knowledge of quantum physics and atomic, molecular, and optical physics at the undergraduate level.
The Introductory Course will take place in Innsbruck, Austria from Sunday, July 9th, to Wednesday, July 12th, 2023. It is organized by Francesca Ferlaino, Rudolf Grimm and Hanns-Christoph Nägerl with administrative support from Verena Tanzer.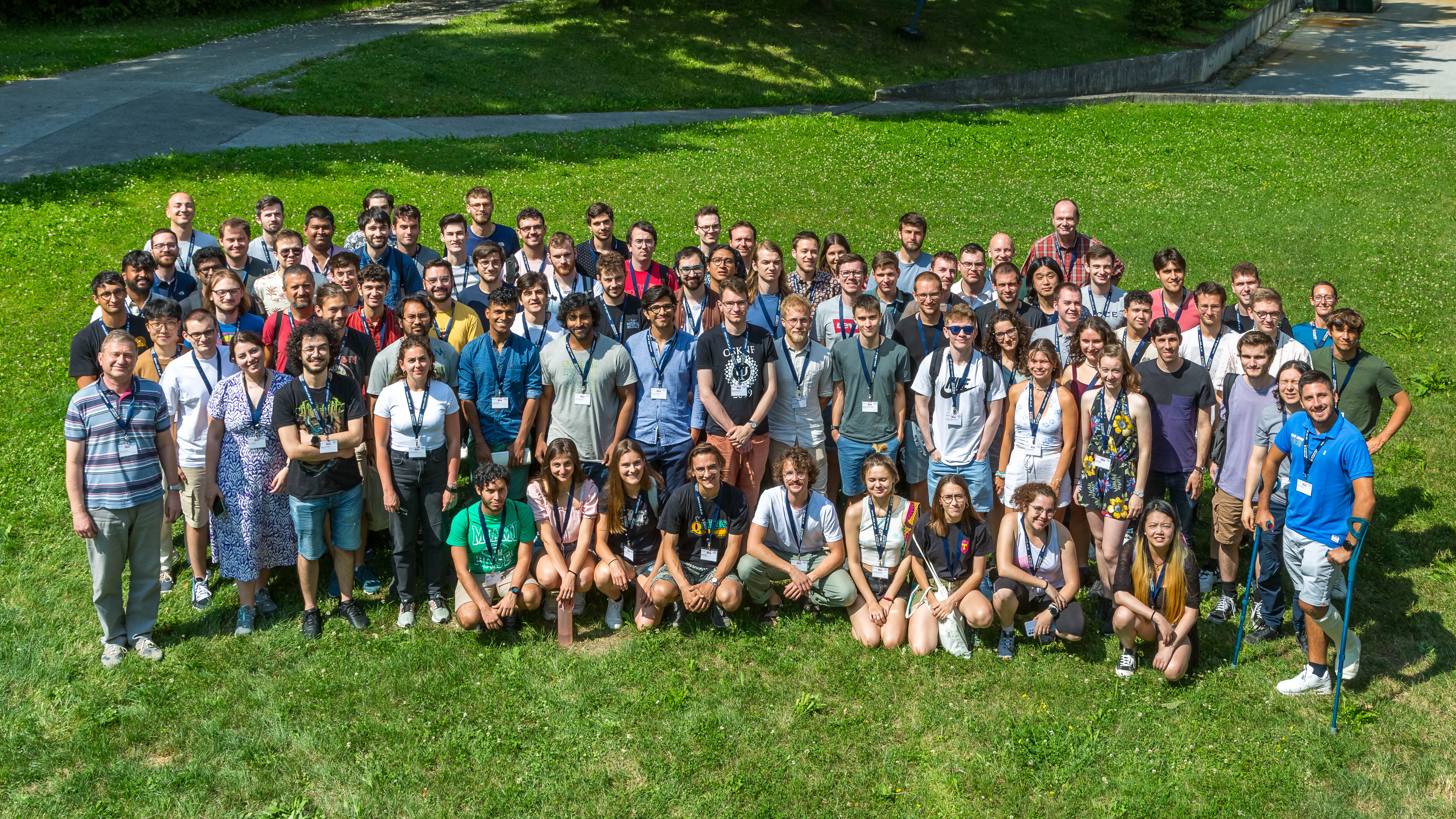 Participants of IC23